92nd Annual Meeting Around the Corner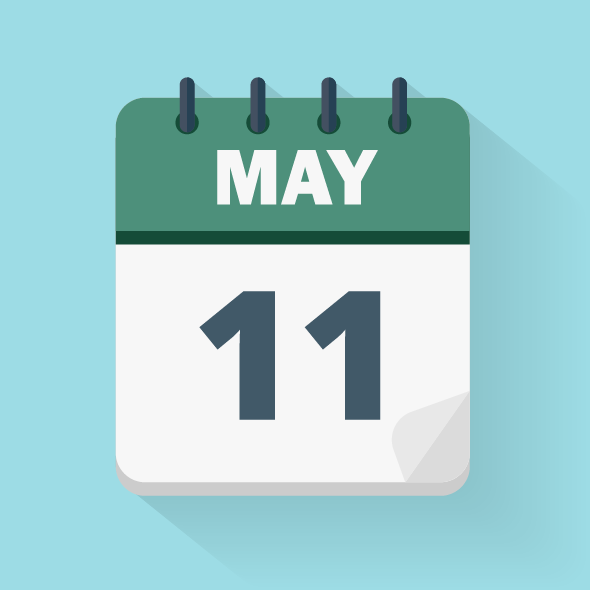 Join us for our 92nd Annual Meeting on Tuesday, May 11, 2021 at 7 PM. The meeting will be held over Zoom, and you can join from your phone, tablet or computer—typing your vote in the chat feature. Board members are nominated before the meeting, and voted on by members at the meeting.
Board meetings are held monthly and terms are for three years. If you would like to nominate someone, please do so by emailing lexpccu@lexpccu.com.
Following the business meeting, there will be a raffle drawing for $50. Each attendee will receive a $10 Raising Cane's gift card and a raffle prize—both available for pick up at 124 Louie Place on Wednesday, May 12.
Primary Members only may register here.
Call 859-252-5151 for assistance.